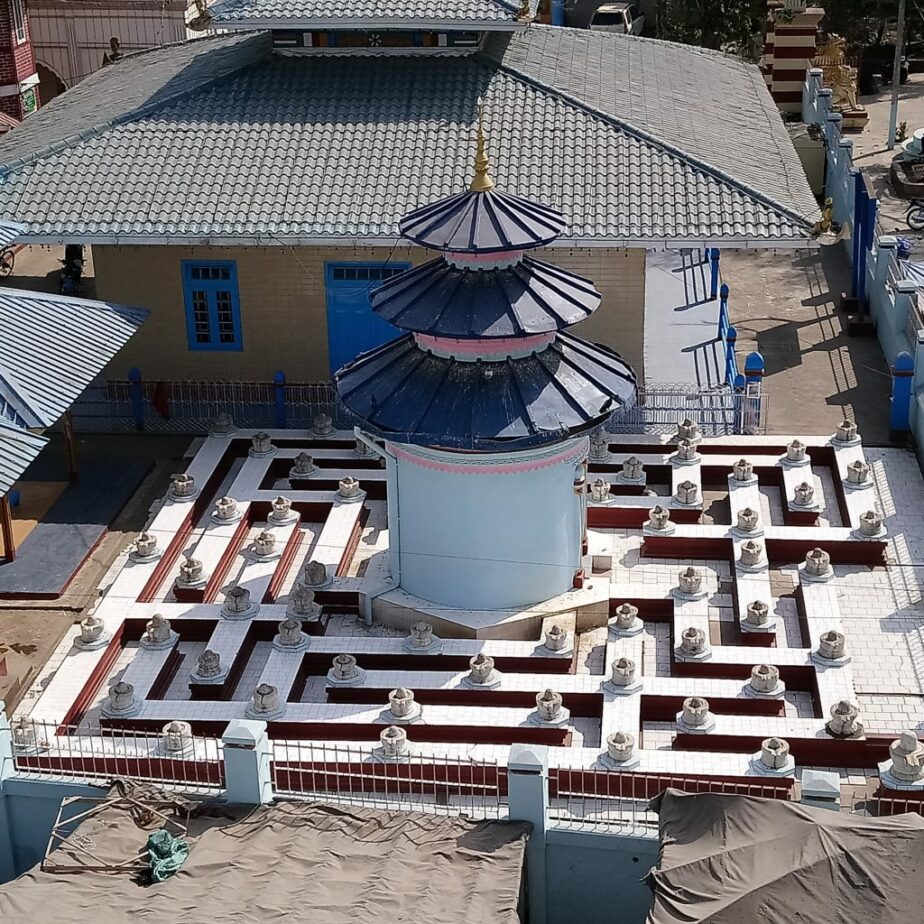 Shivaratri in the Pashupatinath temple (Maymyo )and more …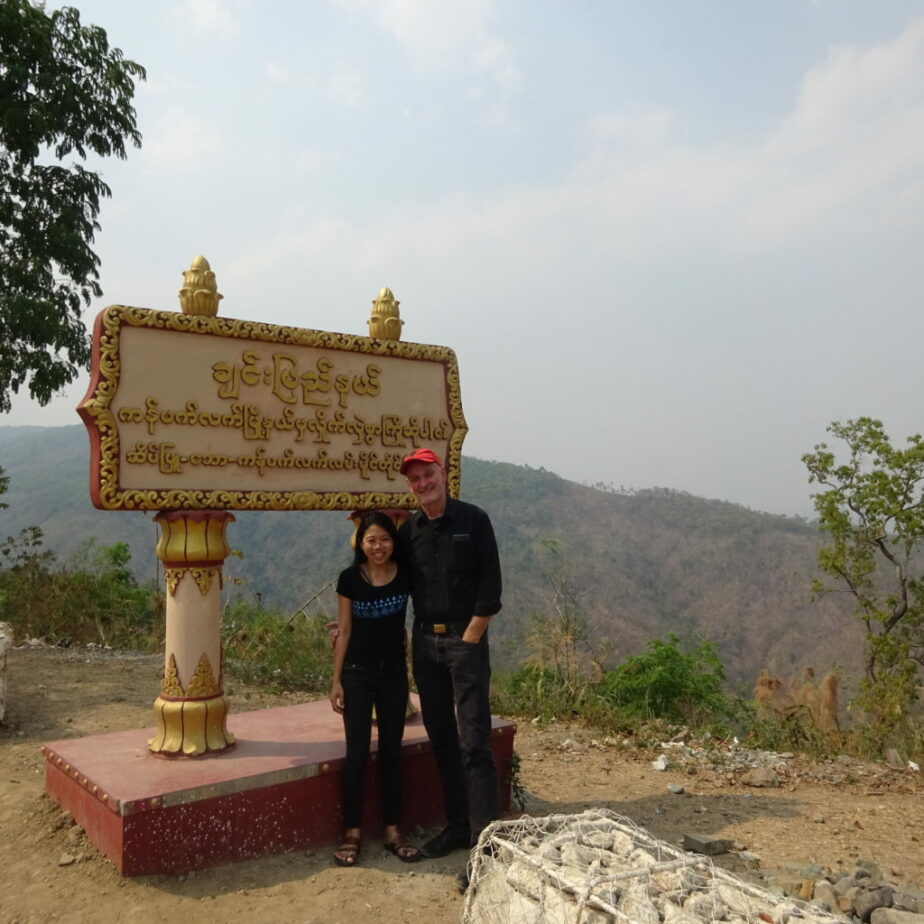 From Salay to the Indian border and back to Bagan
Overland from Yangon to Myeik (Mergui)
An unexpected discovery in Maymyo (Pyin Oo Lwin)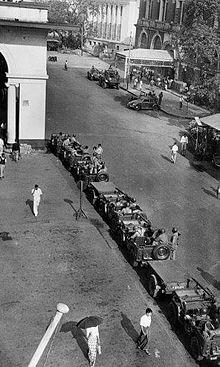 About the first military coup in Burma 1962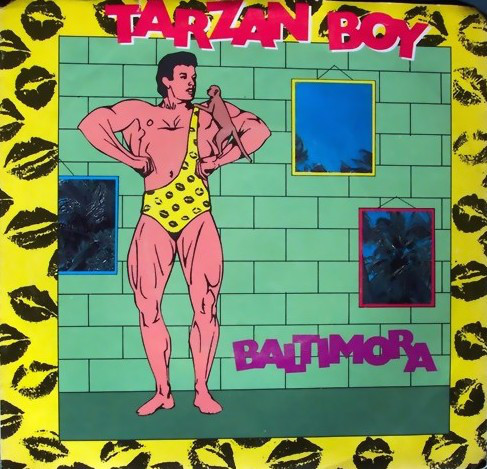 The tragic story of Jungle Boy
Secrets of Pyin Oo Lwin's nightlife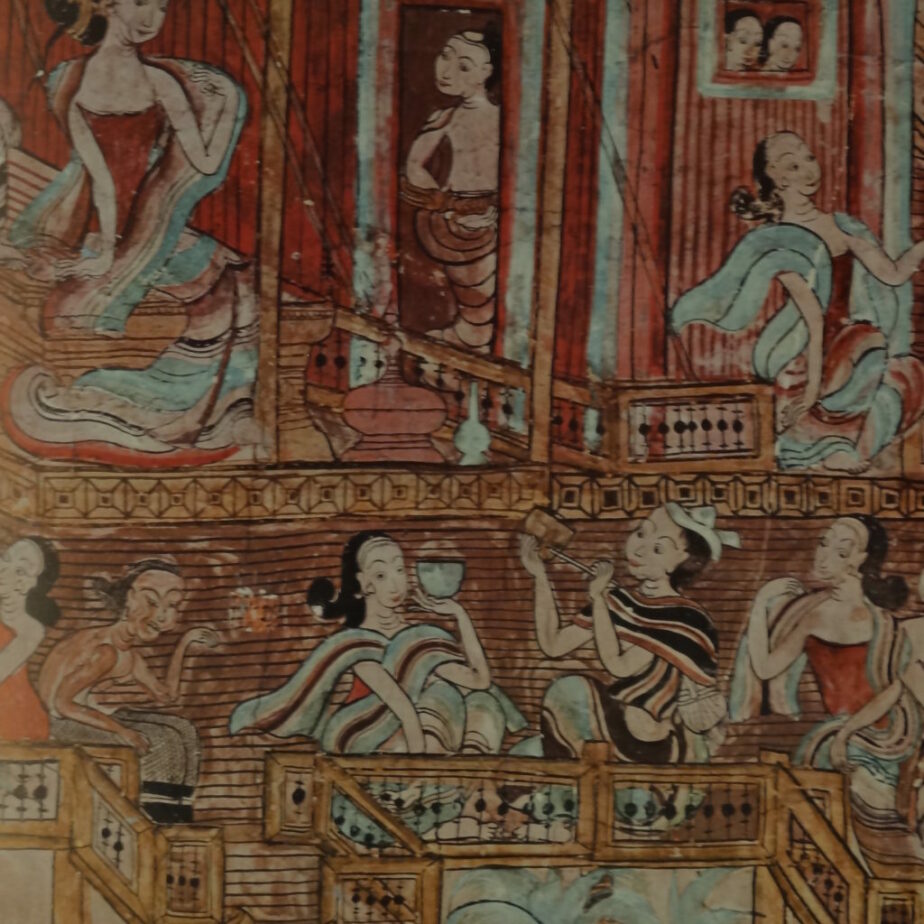 How I once missed the chance of my lifetime …
How I lost and found a pair of shoes in Yangon
Showing you, how easy it is today to go to Mandalay by train …
The start of our overland journey from Baghdad to Ceylon in 1978, before Saddam Hussein took power
Facts about the Philippines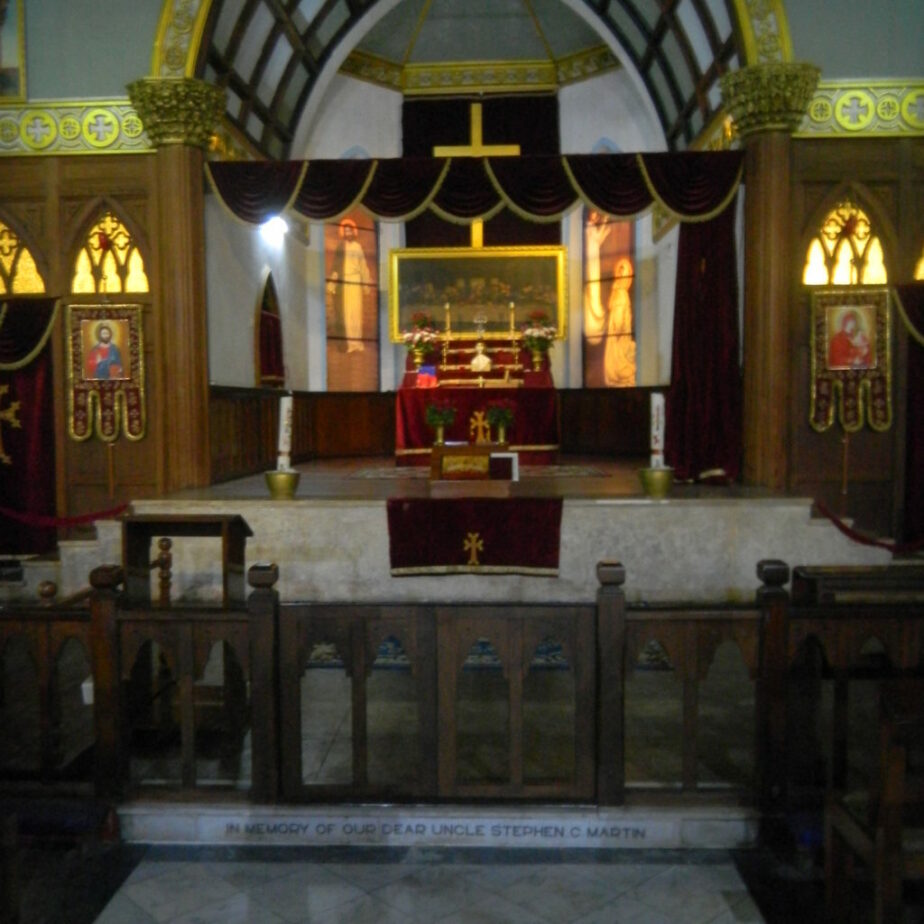 About the oldest Christian community in Yangon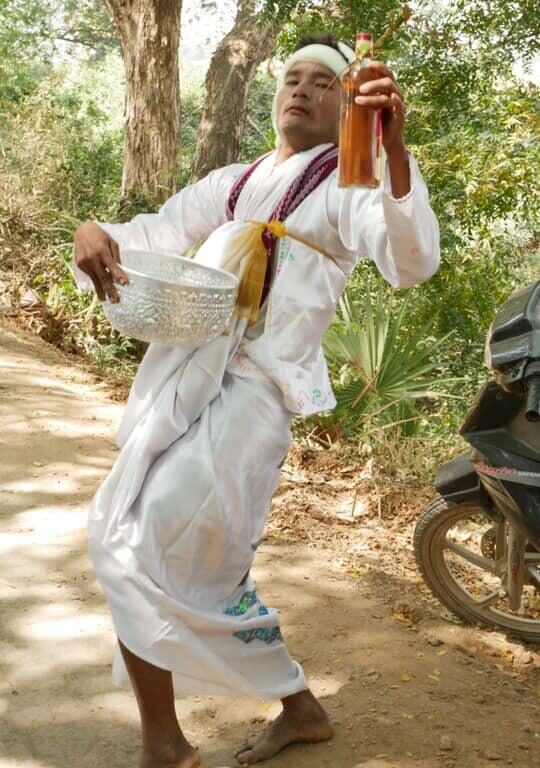 About a fascinating mix of religious people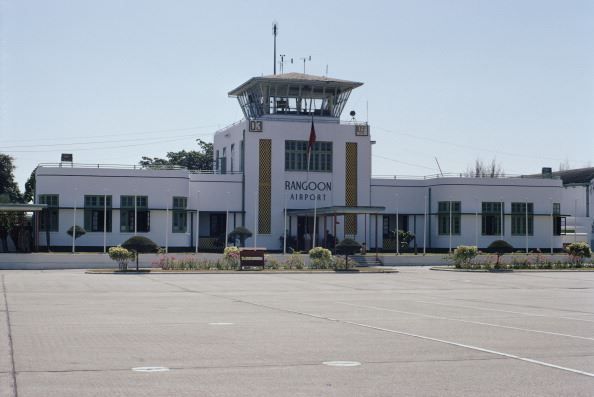 The story of my first trip to Burma …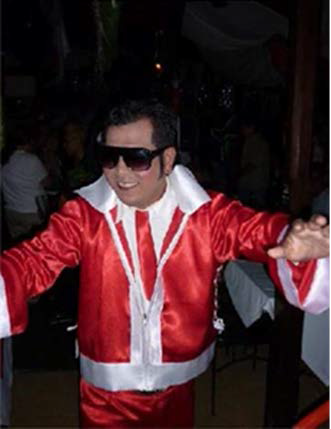 About strange people I've met in Bali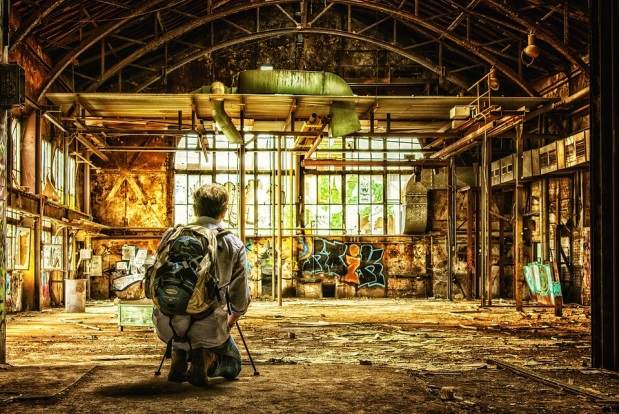 How I started a new life in Berlin at the age of 19 …
A nun of the Bayingyi minority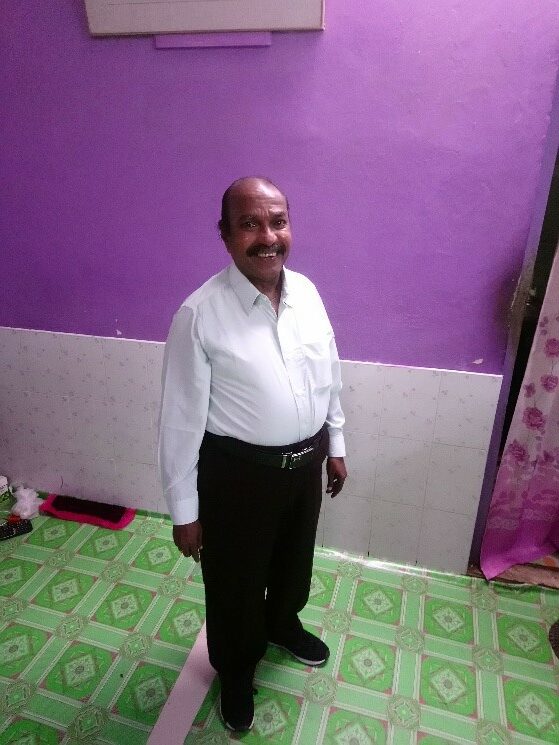 About one of my oldest friends in Burma
When the black market in Burma was in full swing…
All you need to know about Burma a.k.a. Myanmar
About the labour market in a country with economic troubles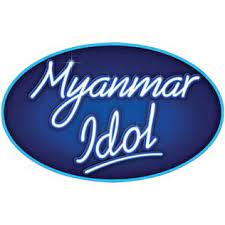 About pop singers, tour guides, brokers and others …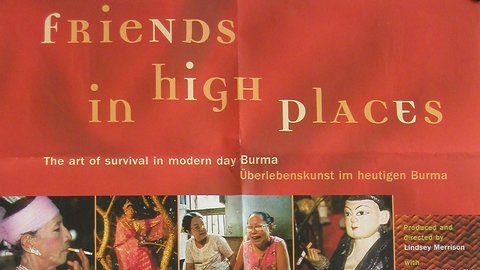 When the unbelievable becomes 'reality'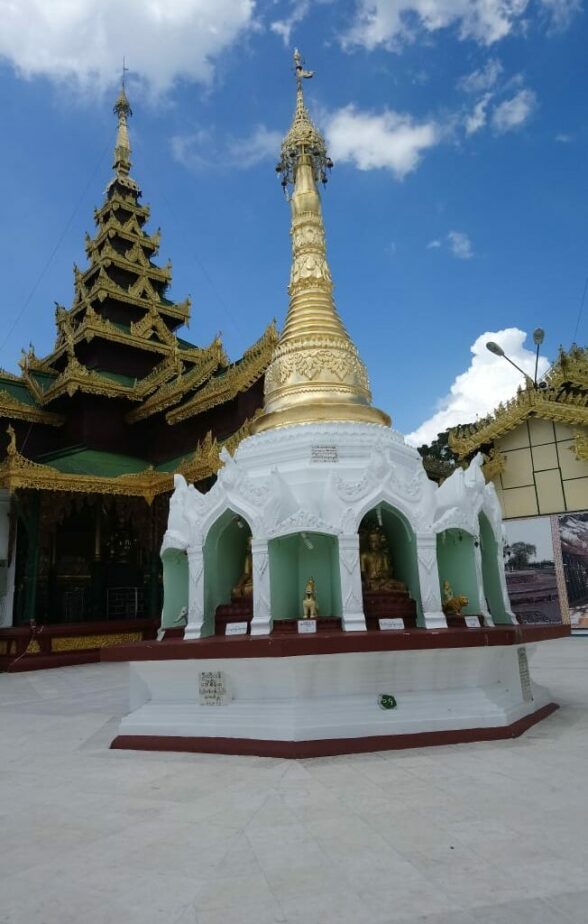 About the most important number in religion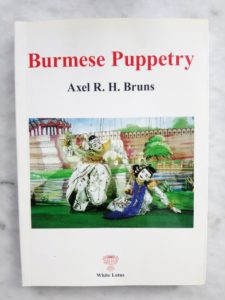 The abbreviated English version of my PhD thesis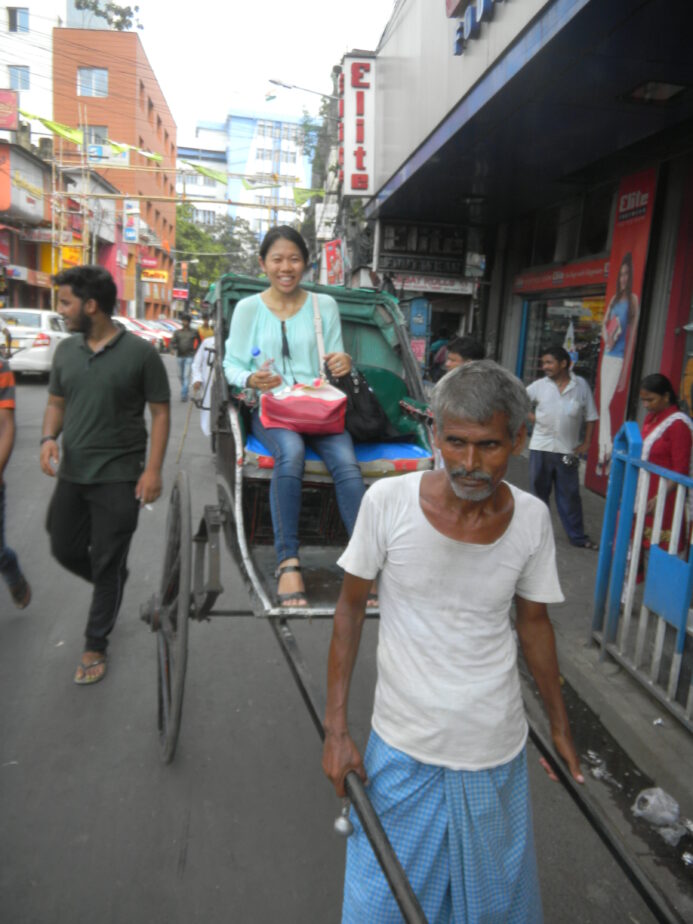 A trip to Calcutta 40 years after my first sojourn …
About trying to spell a word to a hotel telephone operator in Myanmar …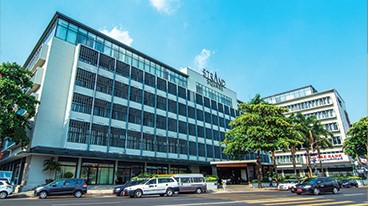 A visit to the Yangon immigration office in the 1980s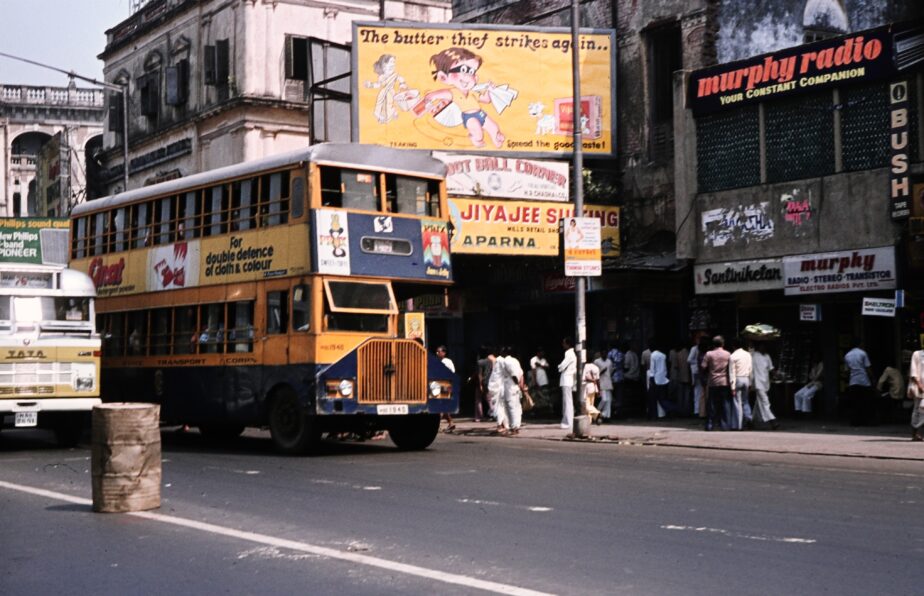 Calcutta's most splendid boulevard back in the 70s
How I climbed the first volcano in my life …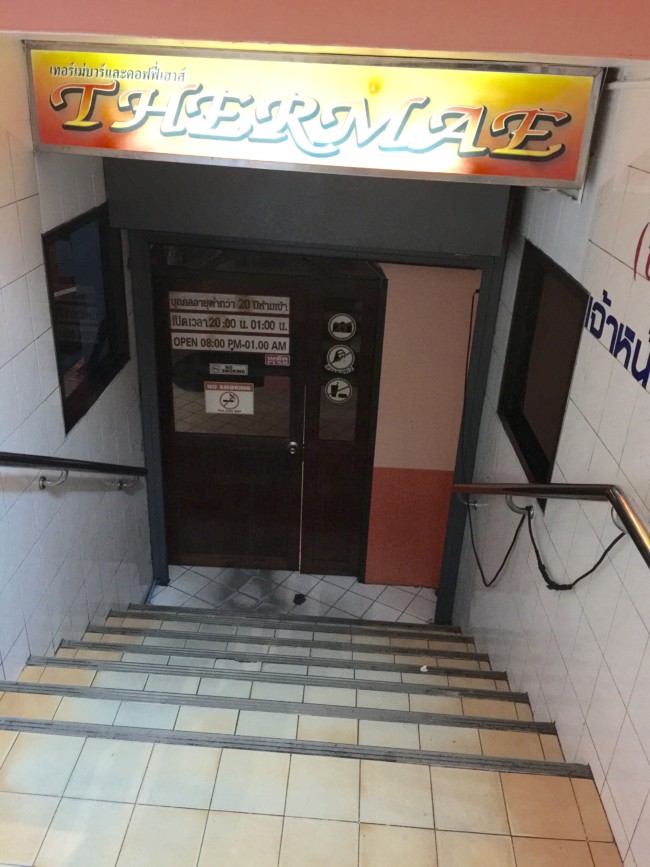 When Asia's 'sin city's' night life had to close down at 11 p.m.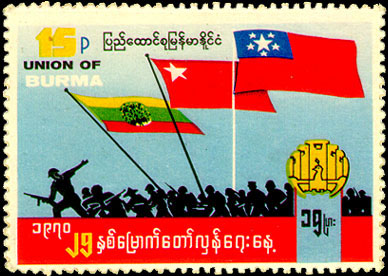 How I learnt to run with the pack in Socialist Burma
From Marco Polo to British occupation
About misunderstandings in industrial co-operation
From West to East with a rented car …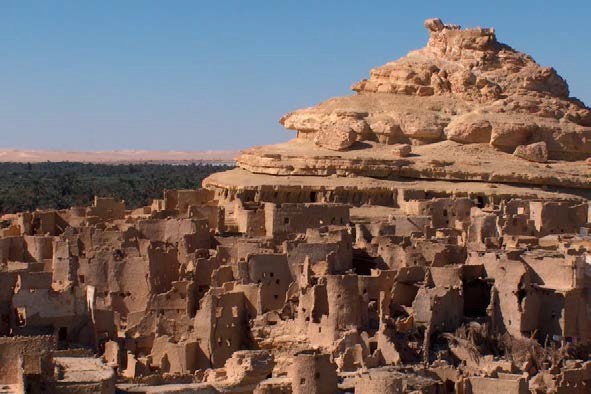 About a bus trip gone wrong
How I met my good friend Effi on a flight from Rangoon to Berlin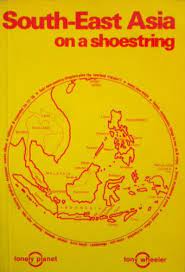 About the advantages and disadvantages of guidebooks
About some strange connections …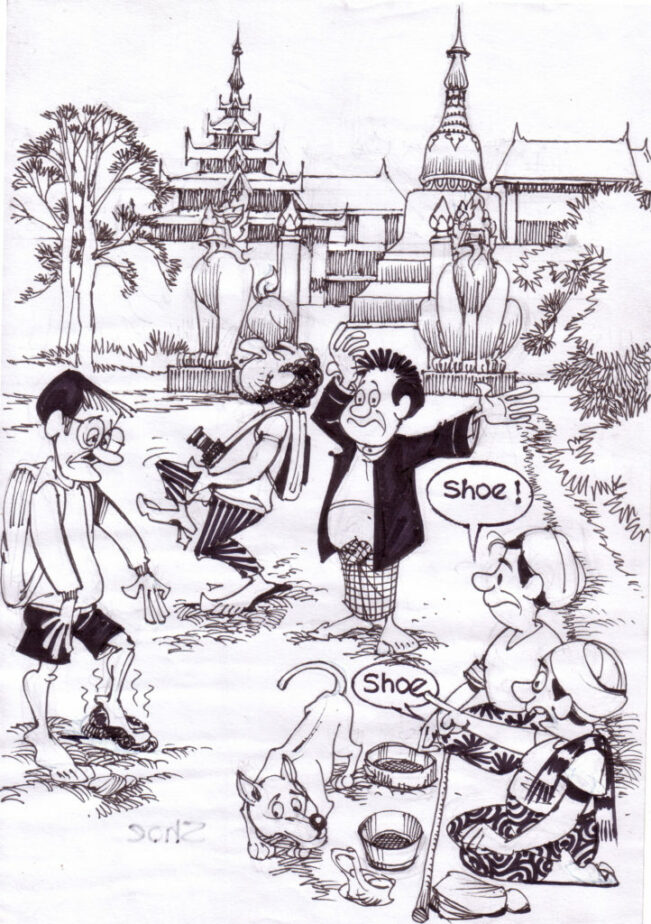 Some basics of tour guiding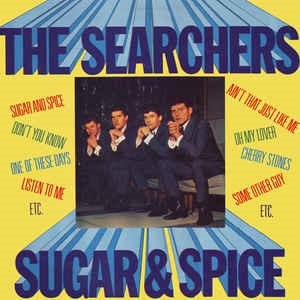 What happens when hippies try to make some money to 'pay for their trip' …
How I wasted more than 100.000 dollars on a dream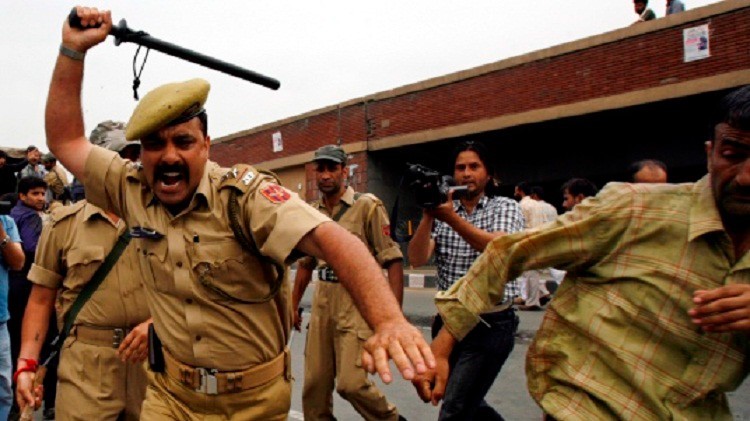 The life of cops in India and an 'All India Detective Meeting' in Mahabalipuram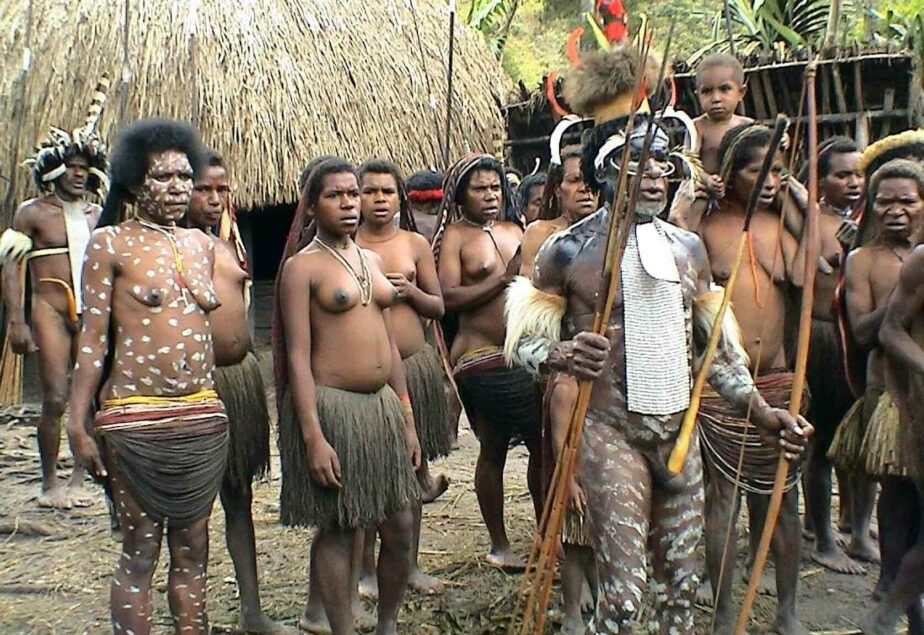 How I survived two nights in traditional Papua huts in Irian Jaya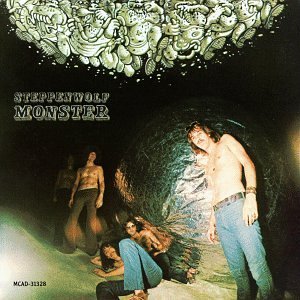 How I luckily escaped from being involved in a morphine deal in India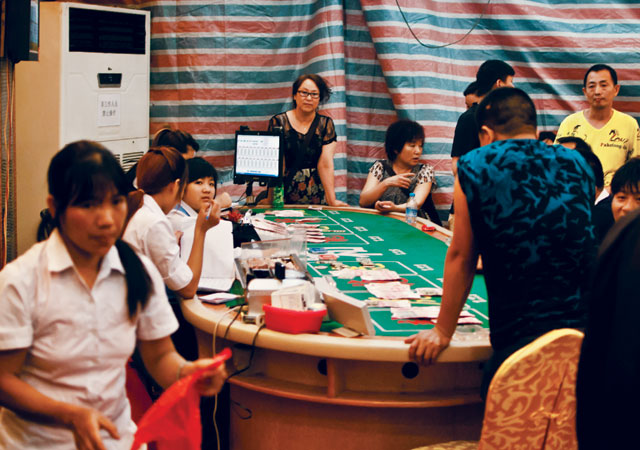 A visit to Maingla, Eastern Shan State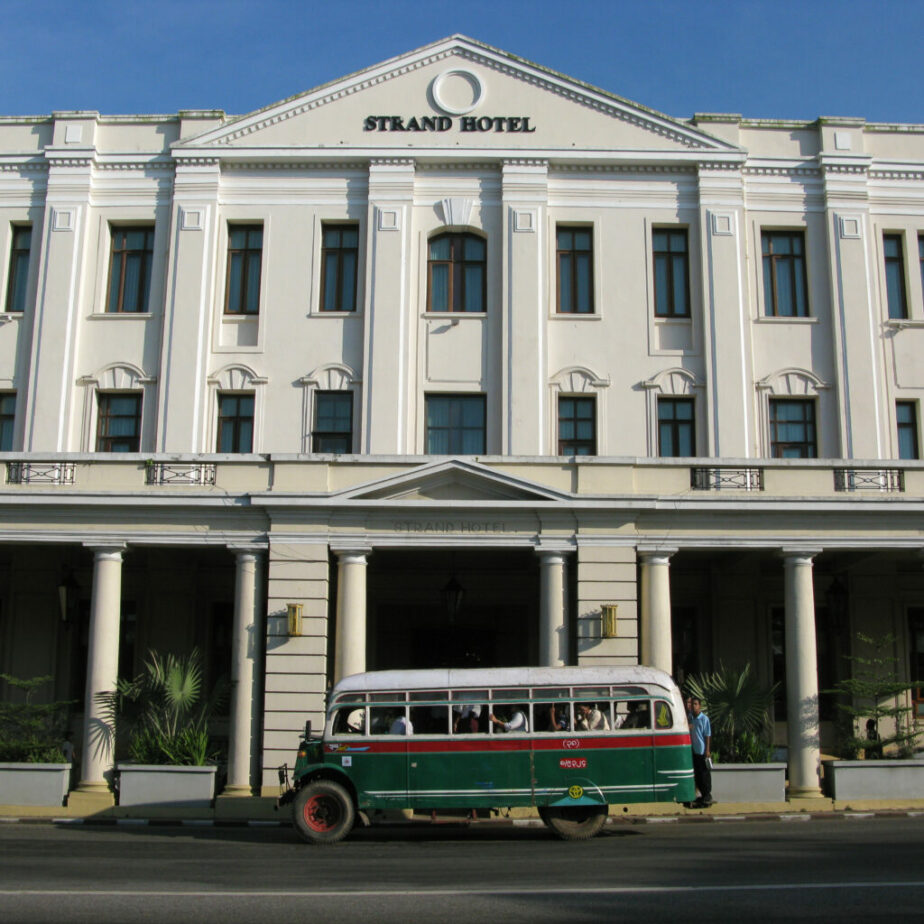 When one could eat lobster thermidor for 2.50 $ at the Strand
From Istanbul to Bangkok with Cat Stevens to Led Zeppelin, Pink Floyd and Kansas …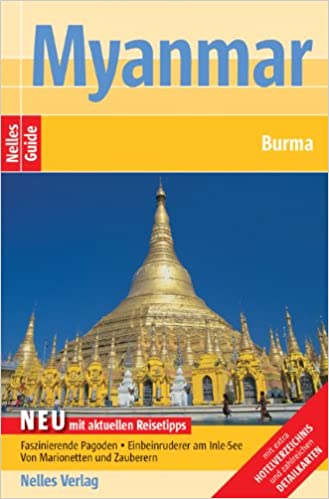 All books I've written about Burma/Myanmar – so far …
A country with 54 million people and 80 languages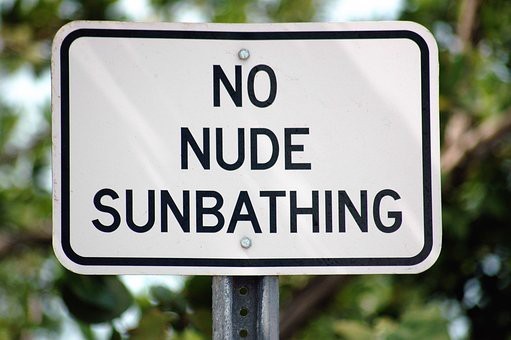 Naked foreigners on Asia's beaches – and their problems …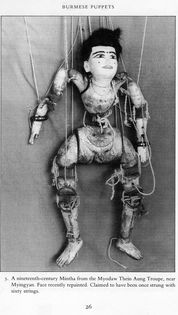 About kadaw pwes, dead monks and highwaymen
When my friend Alec visited his friend Prince Ali in Tehran during the Shah's regime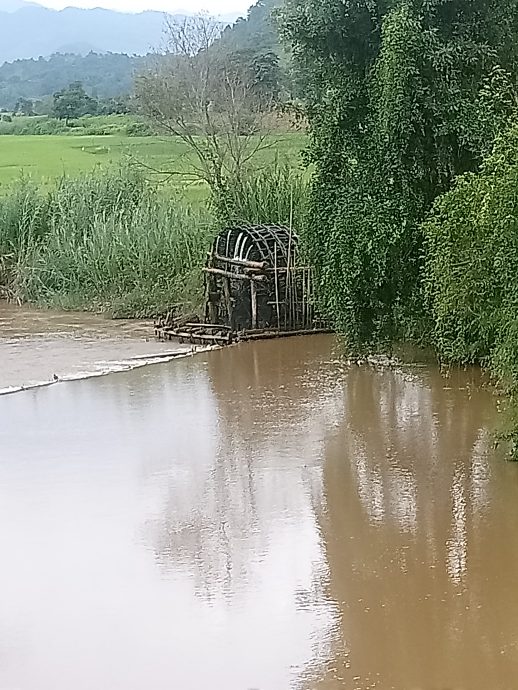 A rare opportunity for foreigners …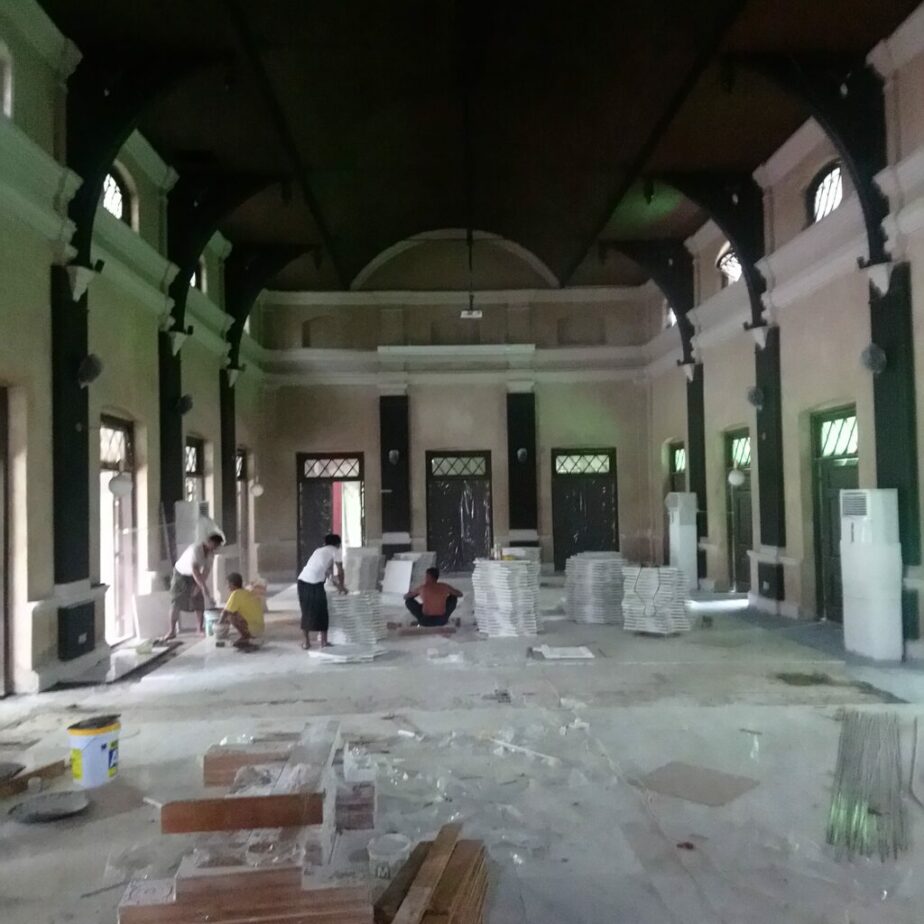 A visit to a construction site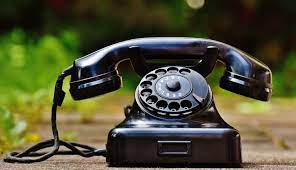 About landline phones, chin phones and linemen

Post-war leaders of Burma …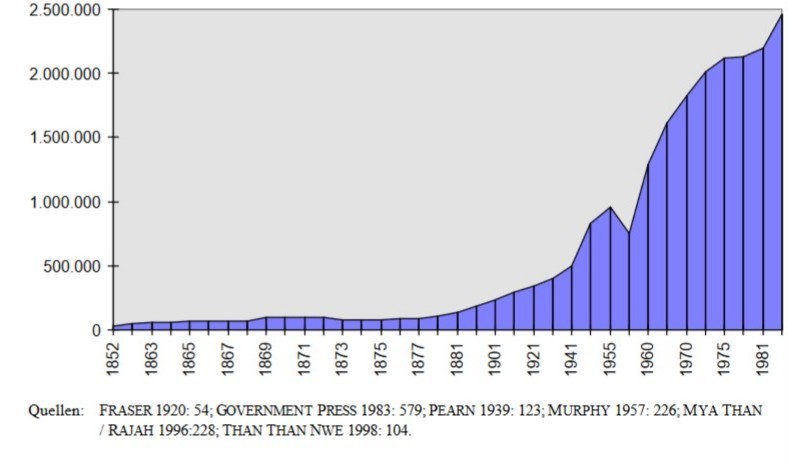 The remarkable growth of Myanmar's first city – and the problems resulting from it …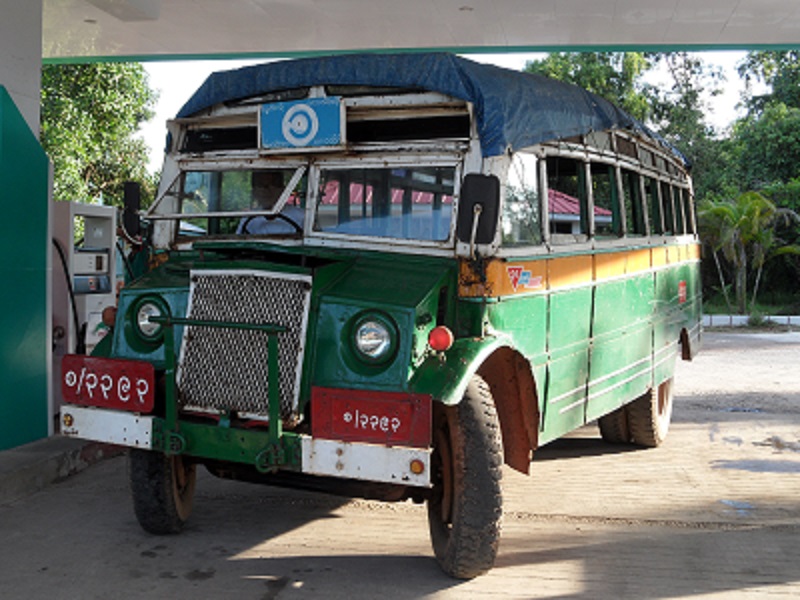 Mad Max on the loose in Yangon …
Myanmar's gem city and its surroundings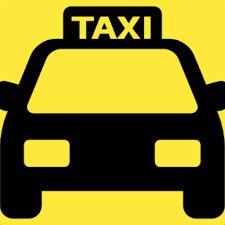 About a weird taxi ride …
Some remarks on those fearsome reptiles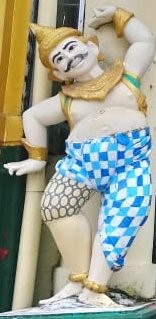 A look into Burma's most fascinating culture
How I studied the Tamil language in Berlin and Sri Lanka …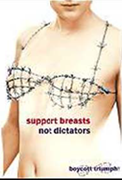 How do-gooders destroy others peoples' livelihood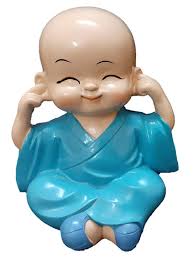 Making phone calls in Asia …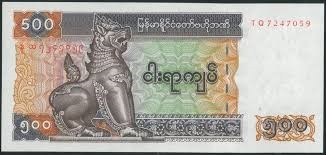 When panic ruled the money market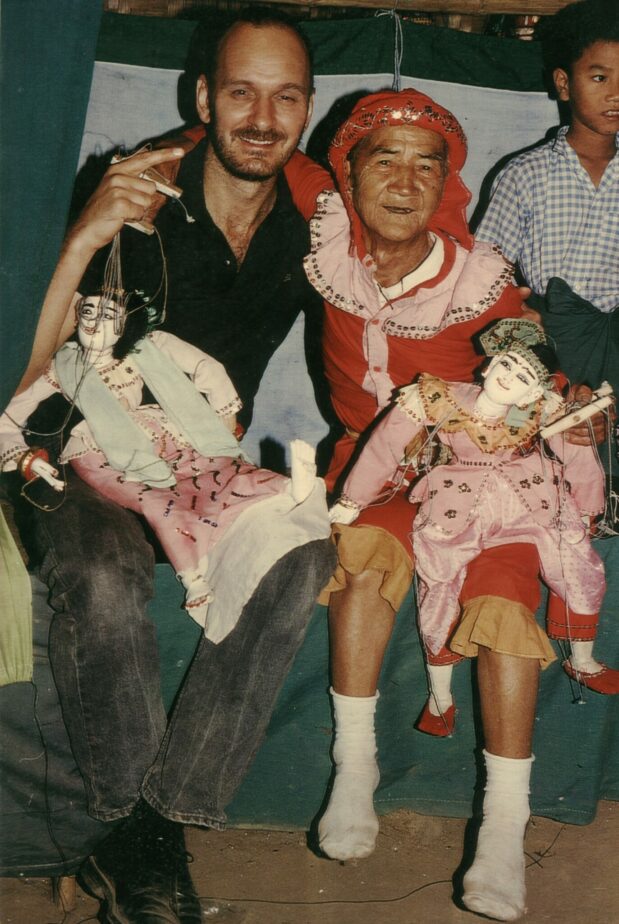 About an old friend of mine to whom I owe very much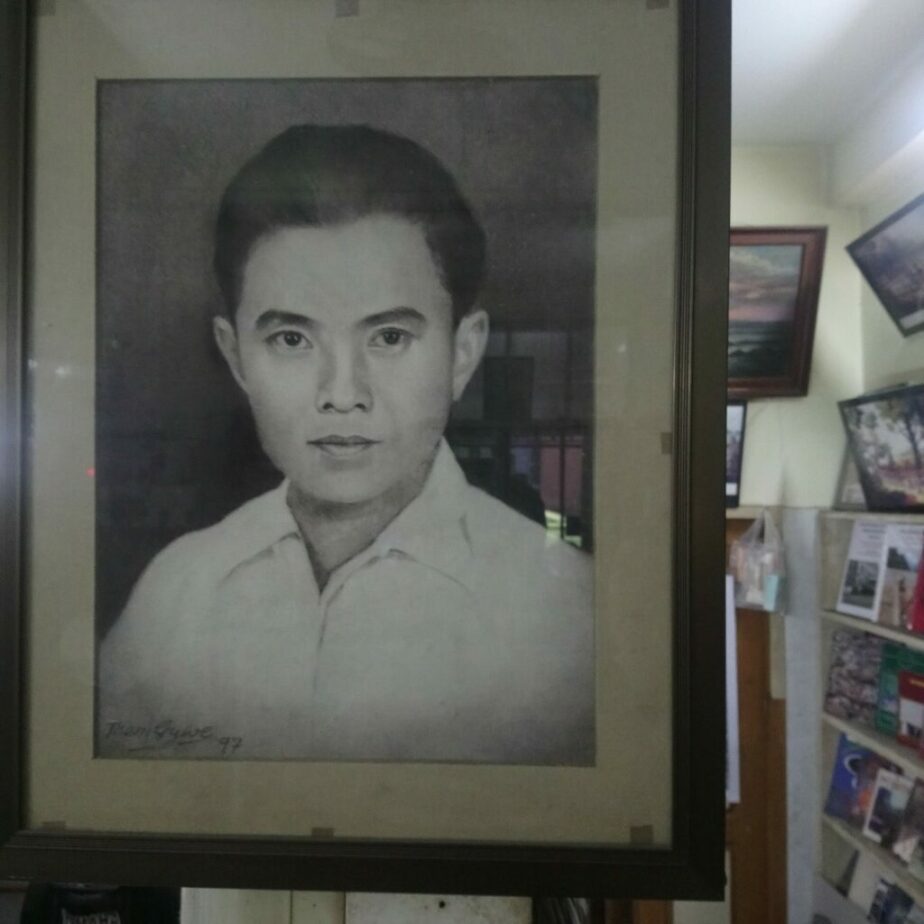 About a Yangon institution …
The poor man's balloon festival …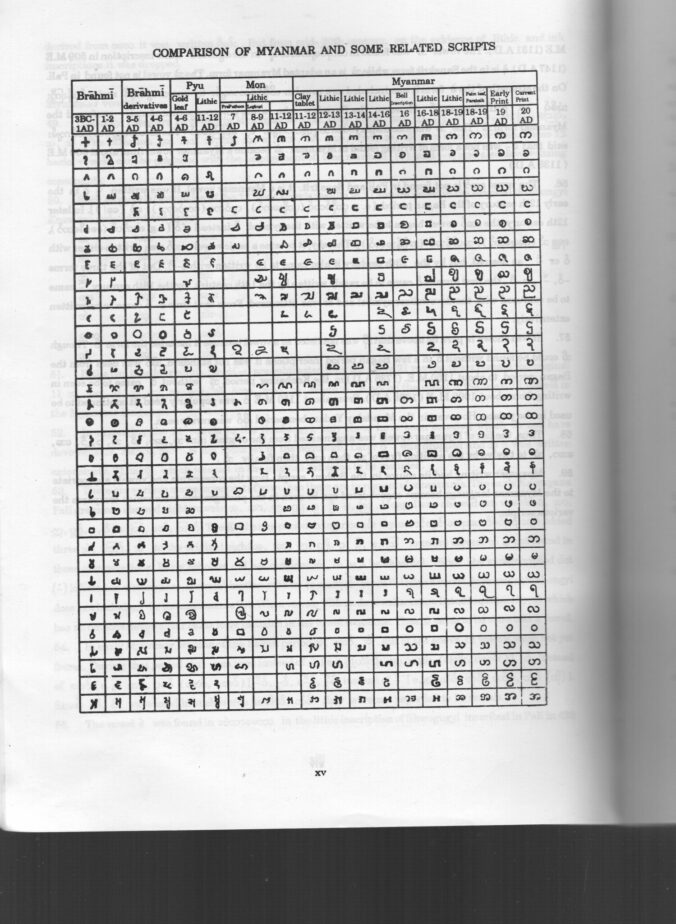 Where ignorant people see only 'pretzels' and 'bubbles'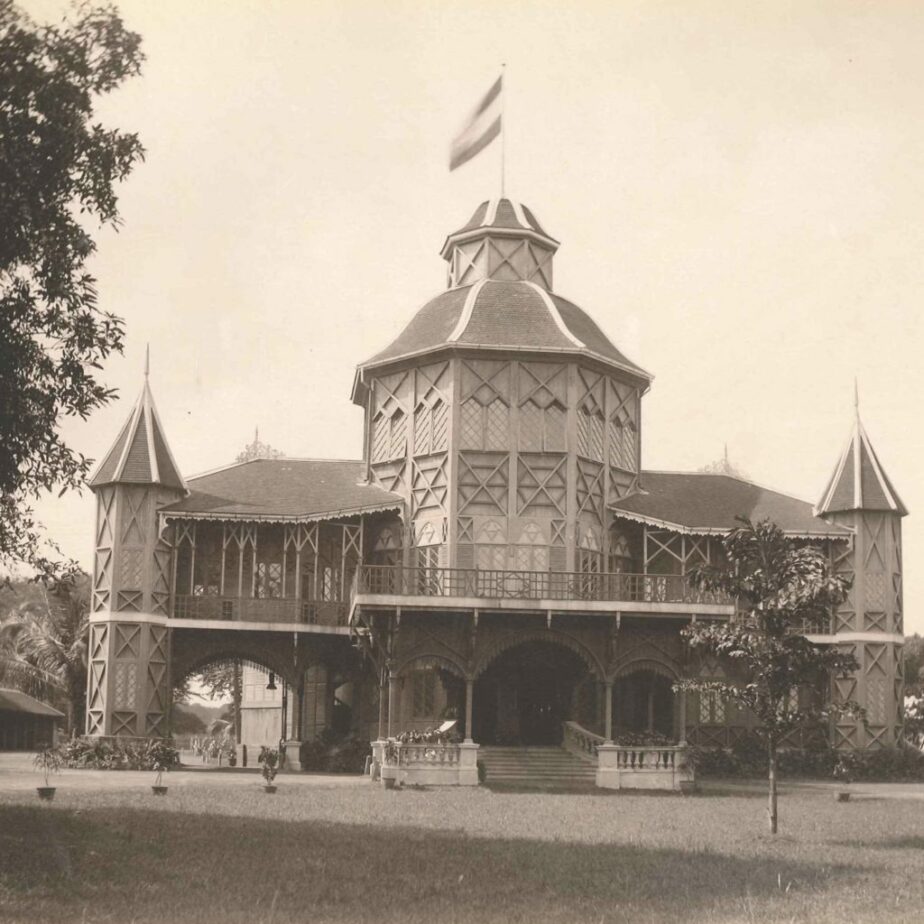 Traditional German culture in old Rangoon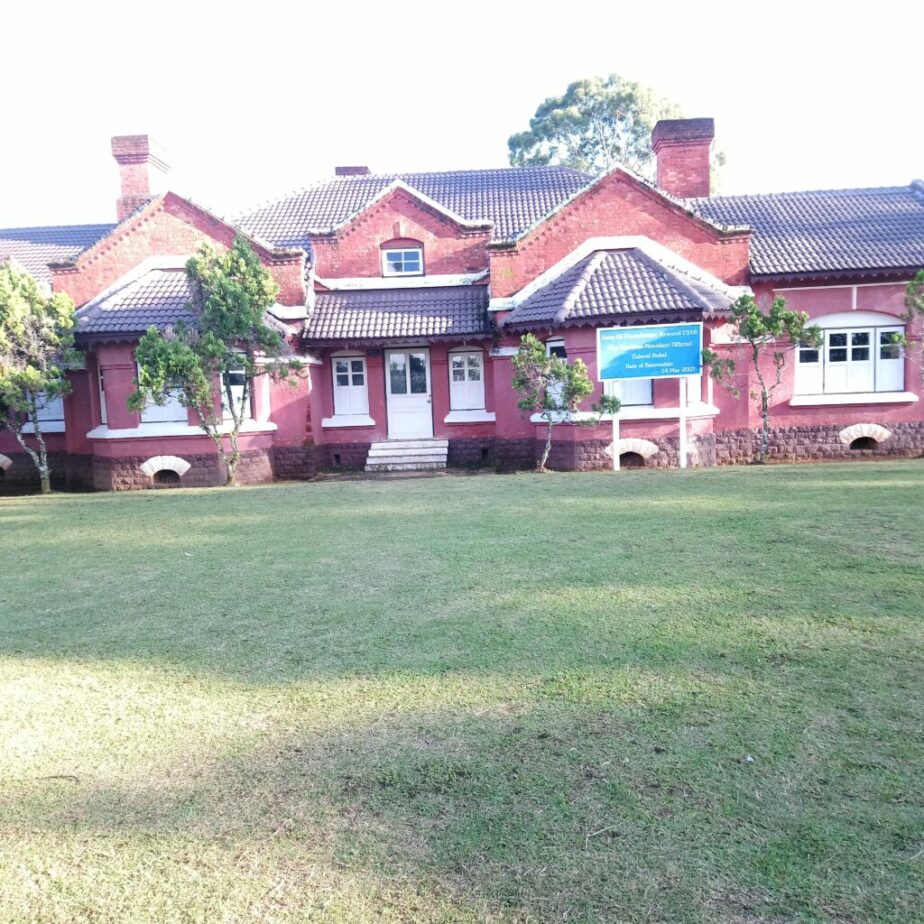 Col. Rubel's estate in Loimwe, Eastern Shan State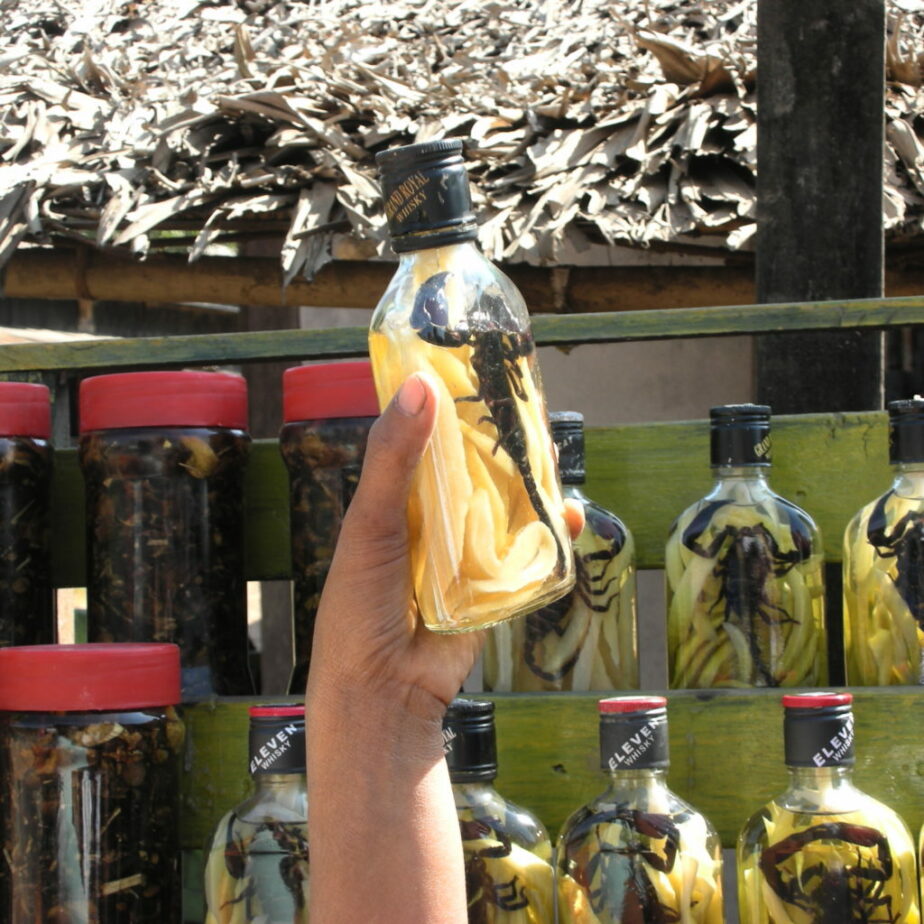 A train ride from Mandalay to Maymyo in the 1970s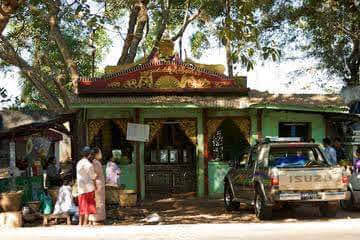 A short stop at Shwe Nyaungbin, 20th mile Pyay Rd.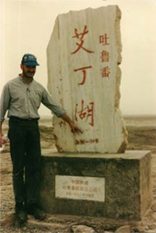 A visit to Lake Aydinkol, Turfan basin, Xinjiang, China …
And what does it mean to YOU???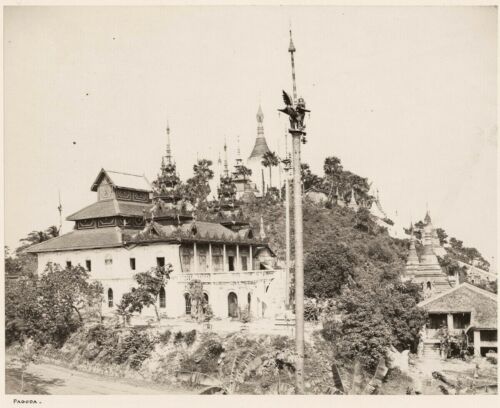 The riddle behind Kipling's famous poem …
Celebrating Guru Govind Singh's birthday …
Interesting facts around Myanmar's most important festival …
The most important pastime before the introduction of TV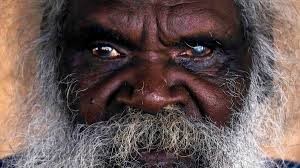 Travelling overland from Trincomalee to Colombo with a werewolf  aboard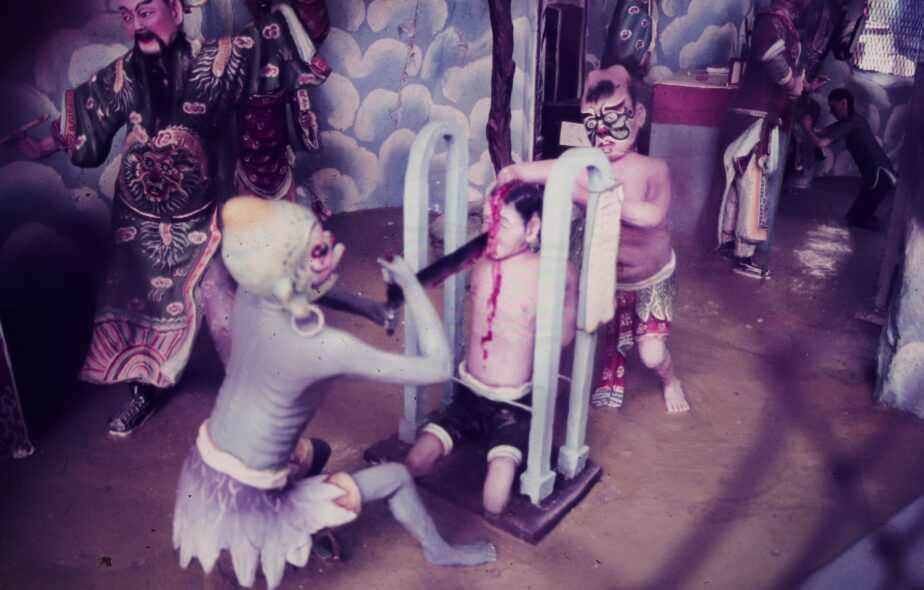 Different answers to an old question …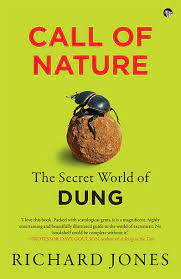 Nothing is easy for a traditional village Hindu when it comes to the call of nature …